HIGH SENSITIVITY AND DYNAMIC RANGE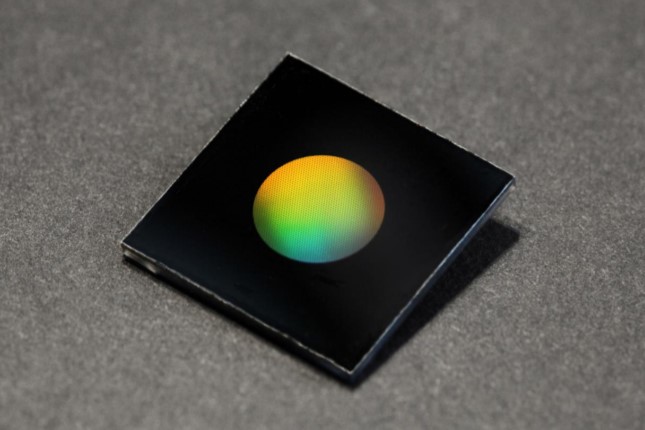 The chip is the secret behind the ultra-high sensitivity that allows the Spectro Inlets system to detect down to 10 ppm of a monolayer desorbing in a second. By design, the membrane chip is 3-4 orders of magnitude more sensitive than conventional DEMS systems for light substances.
The membrane chip was chosen to optimize the collection efficiency for molecules with high volatility and those which occur most often in electrochemical experiments while lowering the uninteresting water signal. Any volatile can be measured, with a response time depending on the analyte's solubility, volatility, and stickiness.
With the Spectro Inlets system, you can measure continuous product formation from 1 mA to 1 nA. We have collaborated with Pfeiffer Vacuum to bring you the ideal mass spectrometer for EC-MS measurements, enabling the extraordinary sensitivity that the Spectro Inlets EC-MS system guarantees.
With a 7-orders-of-magnitude dynamic range, the Spectro Inlets system can operate with gases with a 6.0 purity level. Furthermore, the entire system is constructed using VCR® metal gasket face seal components, rated for ultrahigh vacuum applications, and compatible with 6.0 gases.