Unlock the full potential of mass spectrometry
Our team of engineers provide real-time and accurate measurement solutions to optimize environmental and chemical processes to achieve a greener, cleaner world.
Effortless mass spectrometry for electrochemists
The Spectro Inlets EC-MS is a complete platform for mass spectrometry analysis of electrochemical reactions in real-time.
Measure composition changes of volatile species with a time resolution down to 0.1 seconds.
Measure submonolayer desorption phenomena with sub-second time resolution and easily record transient effects.
Control instrument and measurements from an integrated, user-friendly graphical user interface.
"As an energy company and biogas producer, we are interested in the entire value chain including what actually happens around the production. Together with Spectro Inlets, we will develop and offer digital products that will give the industry access to new data analysis and methodology that can be directly transformed into operational efficiency data and plant optimisation. The solution will help digitalise an industry that is otherwise very analogous"
Lars Van Hauen, Chief Innovation Officer at E.ON Denmark

"… we have recently received a grant together to further develop the Spectro Inlets mass spectrometry solution and adapt it to process tanks at the wastewater treatment facilities. Our expectations are that we will be able to measure [the concentration of] a wide selection of solved gases in process tanks. This will enable us to optimize our treatment processes, so we achieve better cleaning while lowering our energy consumption. In the meantime, Spectro Inlets can open up a new market with a novel, flexible and robust technology."
Fredericia Spildevand og Energi A/S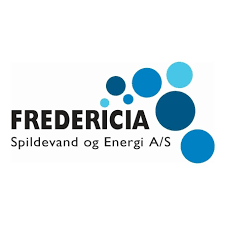 Inline mass spectrometry for Process monitoring
The Spectro Inlets Liquid-Gas-Analyser (LGA) is an inline solution that offers valuable real-time data on dissolved gases and volatiles in liquids during production processes.
Call from process engineer
Avoid breakdowns
Concentrations of dissolved gasses such as NH4, CO2, H2, H2S, and CO directly to SCADA
Weekly reports
Evaluate organic loading
Optimize production
Do not hesitate to contact us for a quotation or request an in-house demonstration of our product.
Receive monthly news directly in your inbox by subscribing below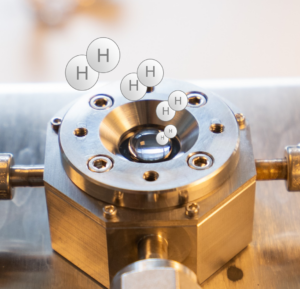 We are pleased to announce a new application note on hydrogen evolution reaction using the EC‐MS system. The note showcases the power of using the
Read More »