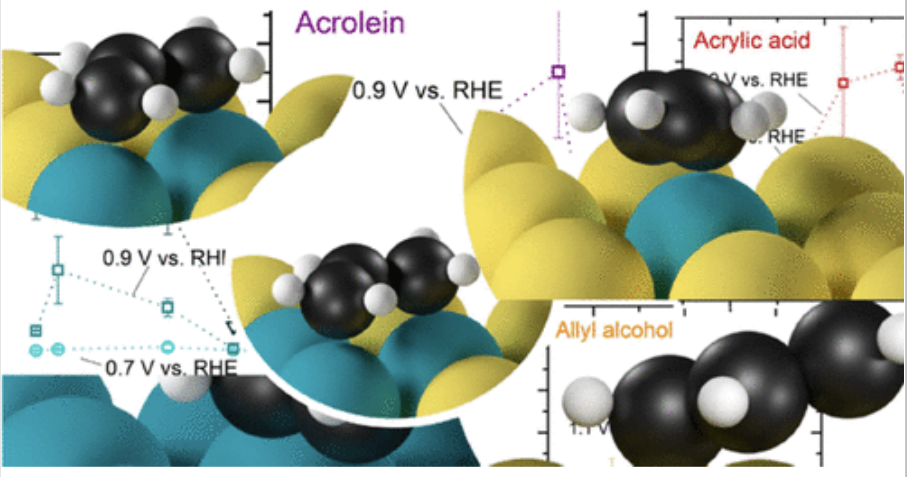 Silvioli, L., Winiwarter, A., Scott, S., Castelli, I., Moses, P., Chorkendorff, I., Seger, B., & Rossmeisl, J. (2022). Rational Catalyst Design for Higher Propene Partial Electro-oxidation Activity by Alloying Pd with Au. The Journal of Physical Chemistry C, 126. https://doi.org/10.1021/acs.jpcc.1c10095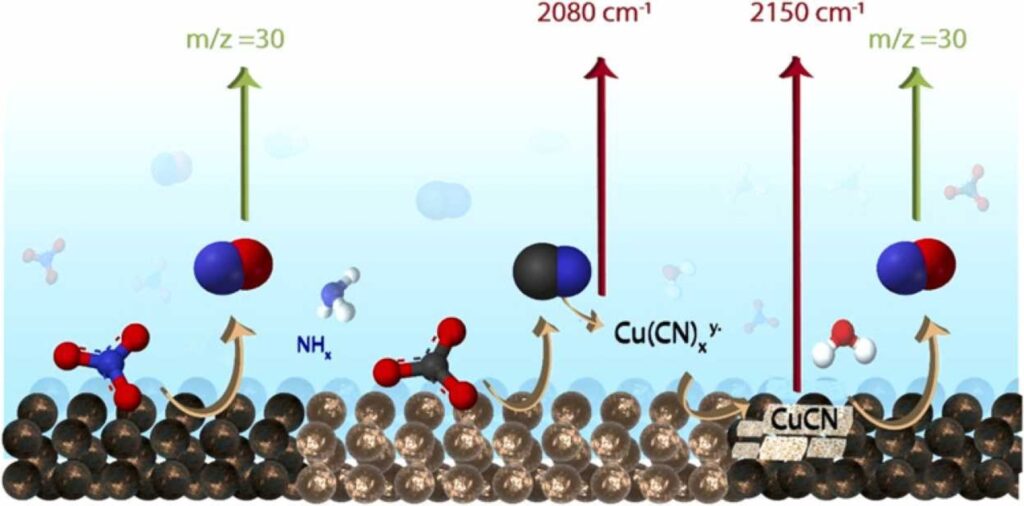 Piotr M. Krzywda, Ainoa Paradelo Rodríguez, Nieck E. Benes, Bastian T. Mei, & Guido Mul  (2022). Carbon-Nitrogen bond formation on Cu electrodes during CO2 reduction in NO3- solution. Applied Catalysis B: Environmental, 121512 https://doi.org/10.1021/acs.jpcc.1c10095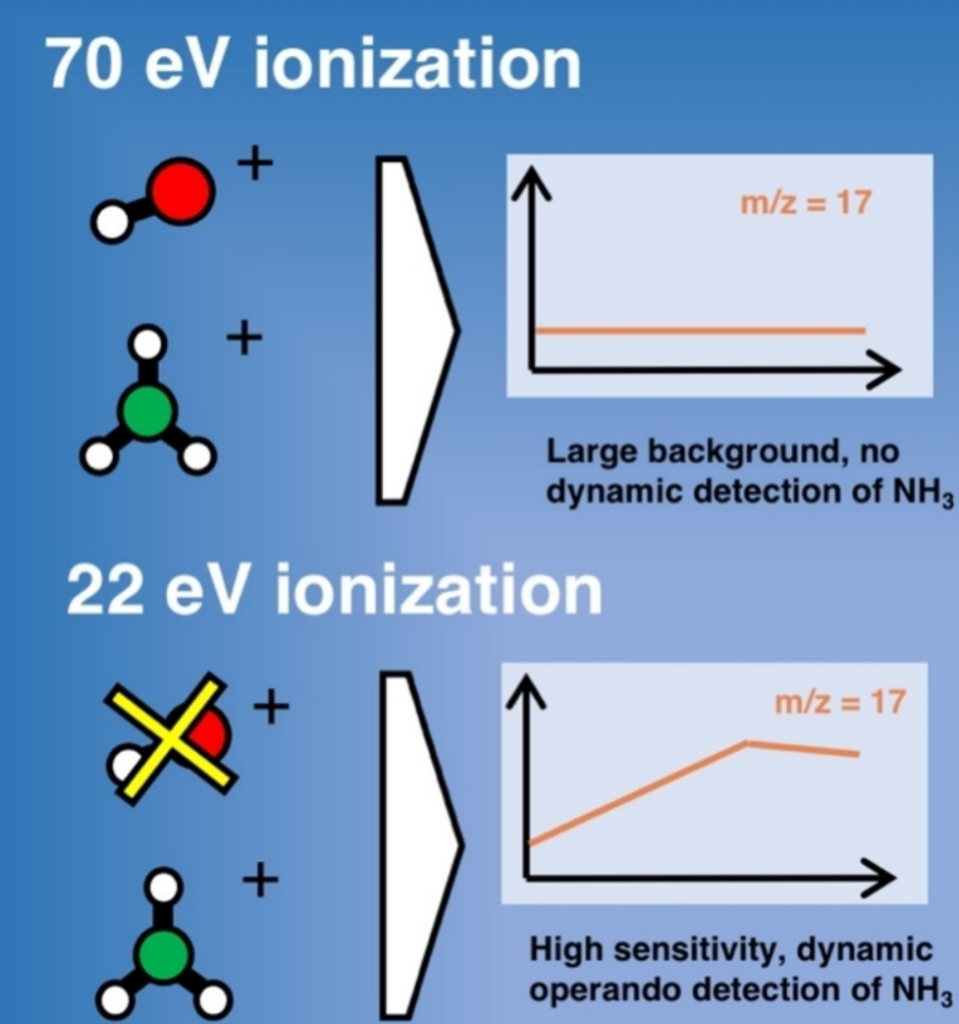 Silvioli, L., Winiwarter, A., Scott, S., Castelli, I., Moses, P., Chorkendorff, I., Seger, B., & Rossmeisl, J. (2022). Rational Catalyst Design for Higher Propene Partial Electro-oxidation Activity by Alloying Pd with Au. The Journal of Physical Chemistry C, 126. https://doi.org/10.1021/acs.jpcc.1c10095
Unlock the full potential of mass spectrometry
Effortless mass spectrometry for electrochemists
The Spectro Inlets EC-MS is a complete platform for mass spectrometry analysis of electrochemical reactions in real-time.
Measure composition changes of volatile species with a time resolution down to 0.1 seconds.
Measure submonolayer desorption phenomena with sub-second time resolution and easily record transient effects.
Control instrument and measurements from an integrated, user-friendly graphical user interface.
Inline mass spectrometry for Process monitoring
The Spectro Inlets Liquid-Gas-Analyser (LGA) is an inline solution that offers valuable real-time data on dissolved gases and volatiles in liquids during production processes.
Call from process engineer
Avoid breakdowns
Concentrations of dissolved gasses such as NH4, CO2, H2, H2S, and CO directly to SCADA
Weekly reports
Evaluate organic loading
Optimize production
Do not hesitate to contact us for a quotation or request an in-house demonstration of our product.
Receive monthly news directly in your inbox by subscribing below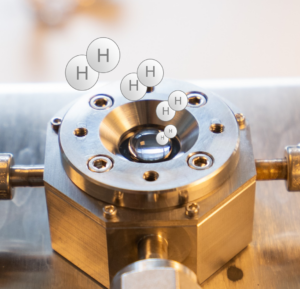 We are pleased to announce a new application note on hydrogen evolution reaction using the EC‐MS system. The note showcases the power of using the
Read More »
Receive monthly news directly in your inbox by subscribing below