The company mission & history
GET TO KNOW US THROUGH OUR HISTORY
Spectro Inlets was founded in November 2016 by a team of engineers from the Technical University of Denmark. The core technology, the microchip inlet system for mass spectrometers, was a result of 10 years of research and development, which we have subsequently commercialized and incorporated into our products.
Since the company's inception, the team has steadily grown as well, while we have commercialized the microchip technology and carried out the first initial prototype sales to research facilities. In 2018, we completed the EC-MS, a turnkey analytical instrument used for electrochemical studies. Sales of this instrument have steadily increased since then.
Besides providing analytical instruments, the company has started pilot projects utilizing the technology for biogas and wastewater applications.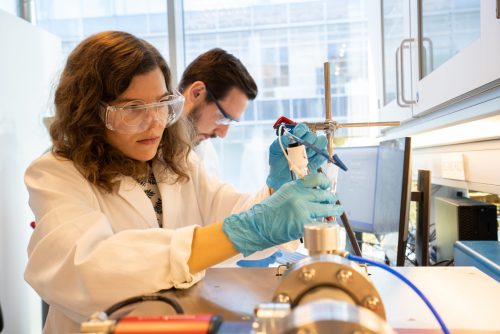 We provide real-time and accurate measurement solutions to optimize environmental and chemical processes to achieve a greener, cleaner world.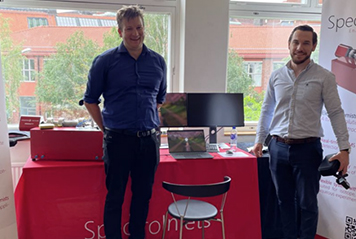 More than 25 research publications have been made using the EC-MS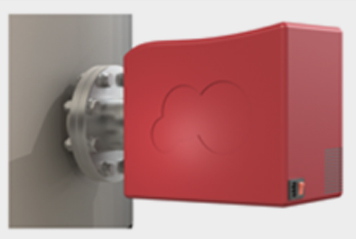 Development of commercial version of analytical instrument for industrial process monitoring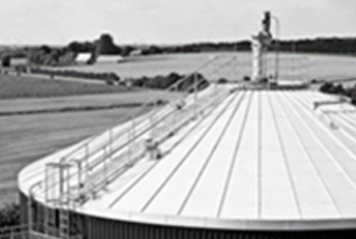 Successful pilot projects in biogas and wastewater


Vækstfonden and a consortium of private investors invest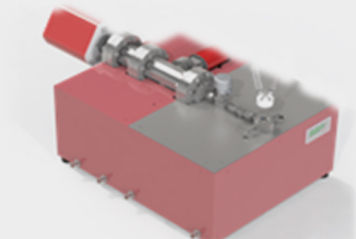 Development of analytical instrument for R&D applications


Spectro Biogas coowned with E.ON is established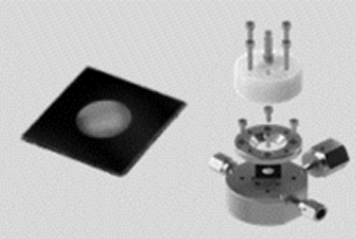 Commercialization of the microchip


First prototype sales to research institutions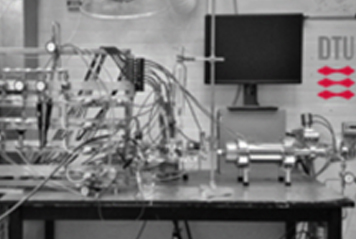 Based on discovery by the founders and DTU professors Ib Chorkendorff, and Peter Vesborg


Academic validation and patent application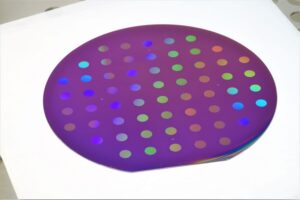 In the revolutionary sphere of mass spectrometry (MS), operating within a vacuum is inherent, given that the separation of ionized molecules necessitates medium or high
Read More »